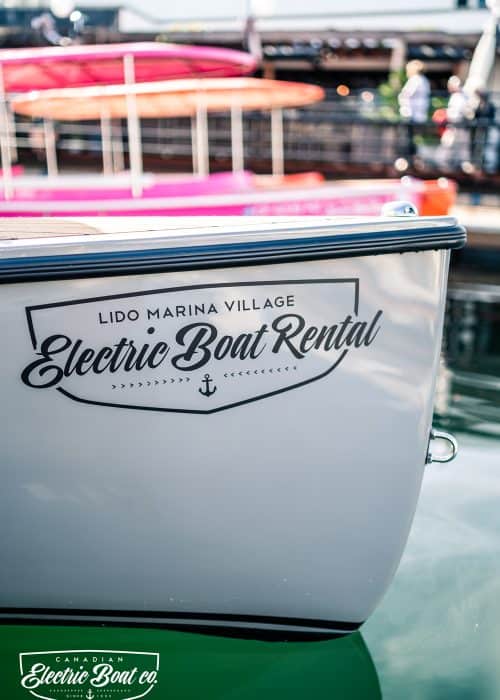 TAKING YOU FURTHER
Canadian Electric Boats was born out of necessity. Having a desire to use sustainable boating practices while keeping the thrill of boating alive, they developed a line of strong, yet light, fiberglass hull forms to fit any application. Other electric boats in the market today have styling that has grown stagnant and remain uncertified by Coast Guard standards.
Canadian Electric has always been passionate about design and safety. Their current line up offers models which harken back to 60's styling yet are coupled with contemporary design cues & features. The safety of Canadian Electric boats is unparalleled. Having passed all Coast Guard testing & requirements, you can be assured that your time on the water is not only fun, but safe.
For boaters that are dipping their toe in the "electric boating" pond for the first time, they can be certain that Canadian Electric has a firm grasp on components, engines and electric systems that provide complete reliability. Every product that is manufactured and assembled at their headquarters near Montreal, Canada follows a strict protocol to ensure safety. They encourage custom orders and appreciate the multitude of color variations chosen by past customers.
Want to Learn More?
Canadian Electric boats are all built to order to your specifications.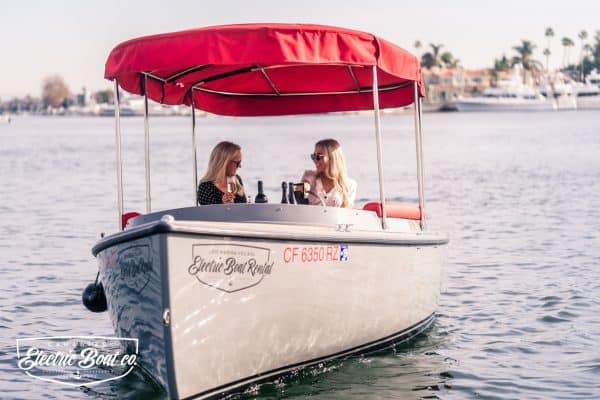 STYLISH DESIGNS THAT HARKEN BACK TO NOSTALGIC TIMES, BUT WITH THE LATEST SAFETY AND AMENITIES.
In today's growing competitive electric-boating market, Canadian Electric remains committed to providing boats that remain safe, sustainable, long lasting and most of all, fun. Come see the evolution of electric boating. You'll love it.
FULLY CONFIGURABLE. CHOOSE FROM MANY OPTIONS AND ACCESSORIES.
Custom colors. Custom canopies. Custom decking. Custom interiors. Added safety and technology. Choice of propulsion options.


There are so many ways to configure your boat, you'll be the Captain of something truly unique and extraordinary.