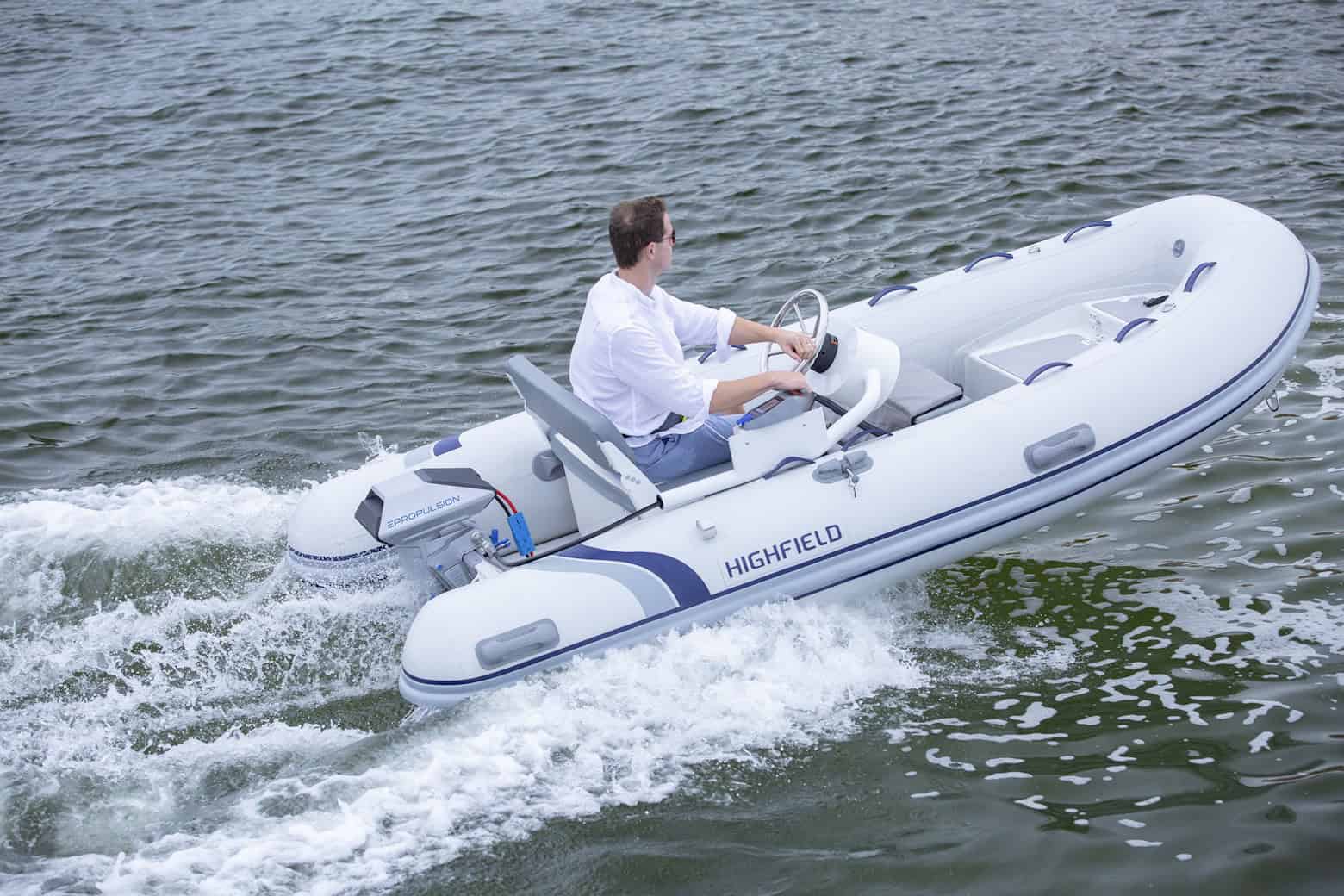 Go On, Get Lost
ePropulsion Innovation(HK) Limited is an innovative provider of electric propulsion kits.
This includes electric outboard motors and underwater electric propulsion systems.
Our NAVY 3.0 electric outboard motor delivers nimble and efficient 6 HP.
The more powerful Navy 6.0 electric outboard motor delivers 9.9 HP and is also nimble and efficient.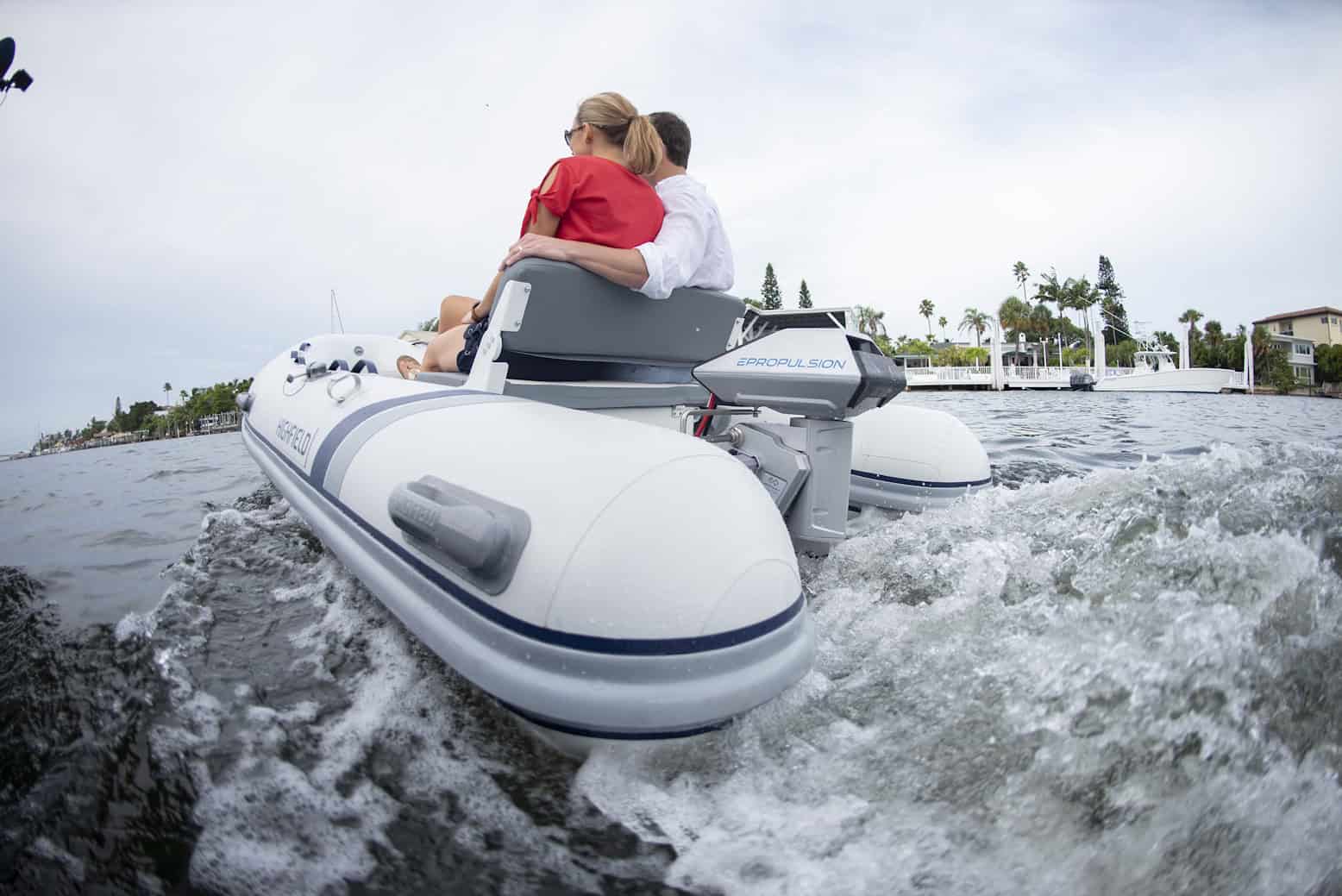 CORROSION RESISTANT
Feel free to use VAQUITA is salt water thanks to the anti-corrosive materials
QUICK CHARGE
Only 3 hours is requried to fully charge the battery.
ZERO EMISSION
Green electric power and IP67 waterproof design make VAQUITA totally emission free
INTELLIGENT PROTECTION
VAQUITA will stop automatically once it detects the remote controller attached to the user falling into water.
BMS PROTECTION
The battery management system effectively prevents the battery from over charging over discharging over temperature and short-circuit.
SMART INSTRUCTIONS
Both the battery and the remote control are equipped with LED indicatord.The operations and pairing status can be seen at a glance