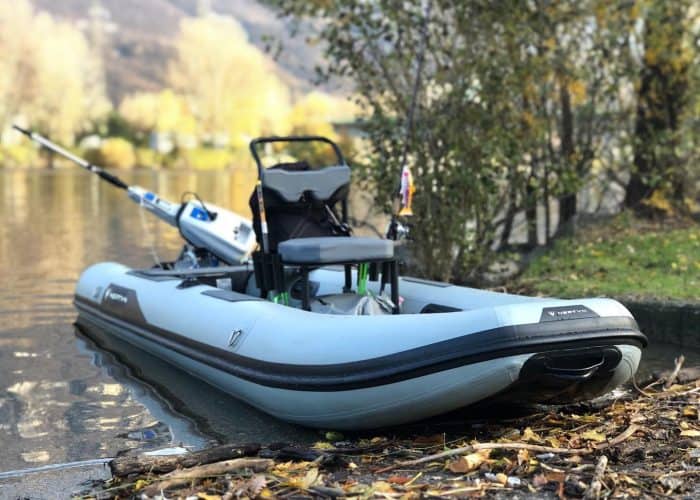 FOR FISH, THERE'S NO PLACE TO HIDE
The fish don't stand a chance, really. When you look at the new Neptvn inflatable boats, you're reminded of a kayak on steroids blended expertly with a skinny water skiff.
Neptvn boats are designed to access locations and fishing holes previously out of reach. It's shallow draft allows you to "get in there" and find the fish that others can't. It's stable footprint and stout tubes provide firm footing you can rely on when the bigger ones bite. And at the end of the day, while others struggle to load their heavy, rigid boats, you can gradually deflate your vessel, fold it up and toss it in the back of your car.  No roof racks needed.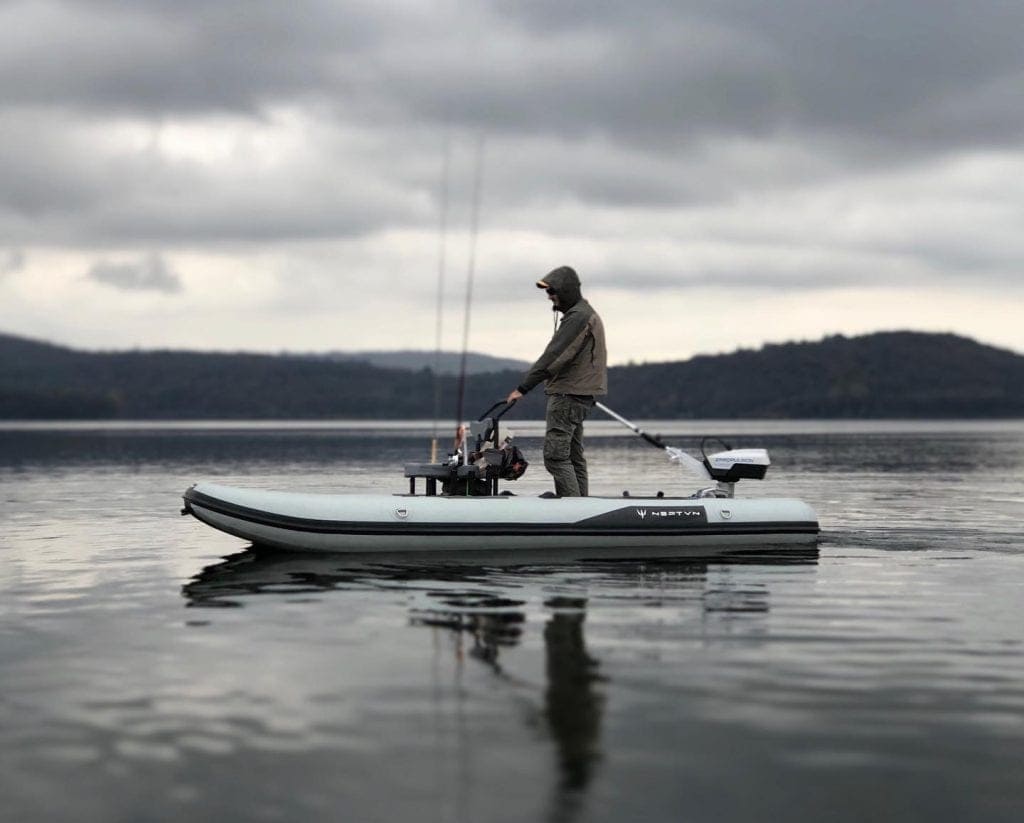 RUGGED DESIGN & CONSTRUCTION & A WIDE RANGE OF ACCESSORIES.
Neptvn prides itself on the use of quality material and glued seams which help keep this boat in amazing condition for years & years. And the list of accessories to help modify & personalize your Neptvn are impressive.
Neptvn boats can be rowed when in the weeds or when you'd appreciate the work-out. When paired with an ePropulsion electric outboard motor though, those open water spaces become your playground and allow you to fish greater distances all while remaining stealth because of the silent electric motor.
Like we said, those fish don't stand a chance.