About Us
We are not individuals. We are a collective. A gathering of pursuits, of beliefs and of passions. We have a love for adventure and exploration whether that be in the sea or on a mountain. And since working is an inevitable truth, we have chosen to represent & create products that mirror our interests.
We hope that our desire for fun, and distribution of quality products will be something you truly enjoy and will encourage you to spend more time away from your desk.
Check out our online store for all of your ePropulsion and boating necessities for your next adventure.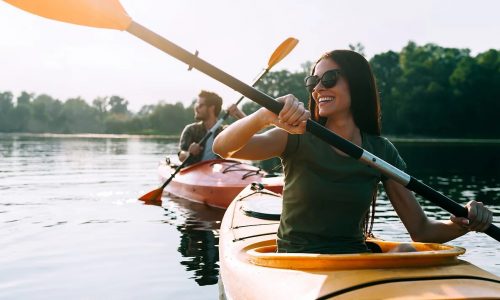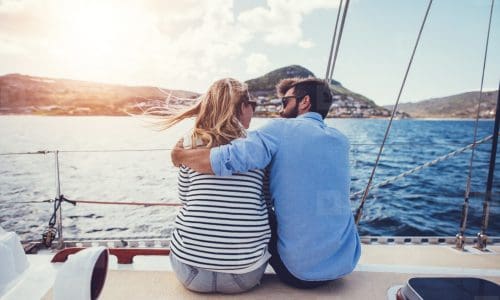 FourSeas offers a full line of small watercraft, electric propulsion and related accessories including inflatables, kayaks, premium electric boats and more.
Our product line includes everything from Suzuki Outboards and Foldable ribs, to fully customizable, luxurious, electric cruising boats up to 22 feet.

Check out our online store to browse our watercraft and supporting accessories, including batteries, underwater drones and other gear.