Our Ambassadors….or as we call them, "friends." We love to surround ourselves with adventurous individuals who challenge the norm and find new outlets for enjoyment on a daily basis. Below is a collection of those souls and the passionate pursuits they enjoy.
DEAN BURKE
Dean spends a significant amount of his life around creatures that have fins rather than feet. As an avid paddle-boarder, adventurer and photographer, he puts his gear through extreme conditions. Dramatic tidal swings, constantly changing weather and majestic pods of orcas are just a few of the things he encounters daily. Armed with a FRIB and reliable ePropulsion outboard, the waters of the Pacific northwest should see a lot of him.
Check out Dean's images at @TacomaAndTheSea.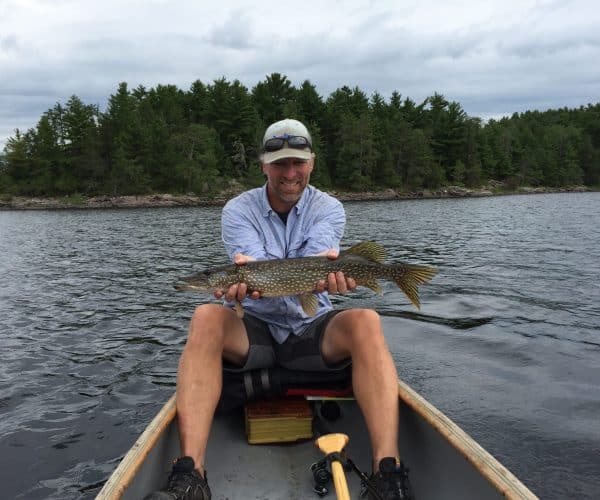 TIM HALVERSON
Tim can't sit still. He'll begrudgingly admit to having a real job but at a moment's notice, will find an outlet for adventure. Whether its biking to the beach with his longboard for a surf at a San Diego reef break or taking his 330 FRIB to a remote, alpine lake with hidden fishing holes, he's on it. And where exactly are those fishing holes? He isn't talking.
MARK WERSCHING
For Mark Wersching, time flies, literally. As a helicopter pilot in southern California, he has the enviable job of travelling high over his watery playground below. When not in the air, Mark uses a FRIB for adventures off the California coast. And better yet, with his family on board, their knack for finding secluded coves in beautiful Lake Tahoe is legendary.