High Performance Kayaks
That Fit In Your Closet
Oru Kayaks can go just about anywhere—all thanks to origami.
Going from box to boat takes just minutes. On the water they're lightweight, sturdy and durable.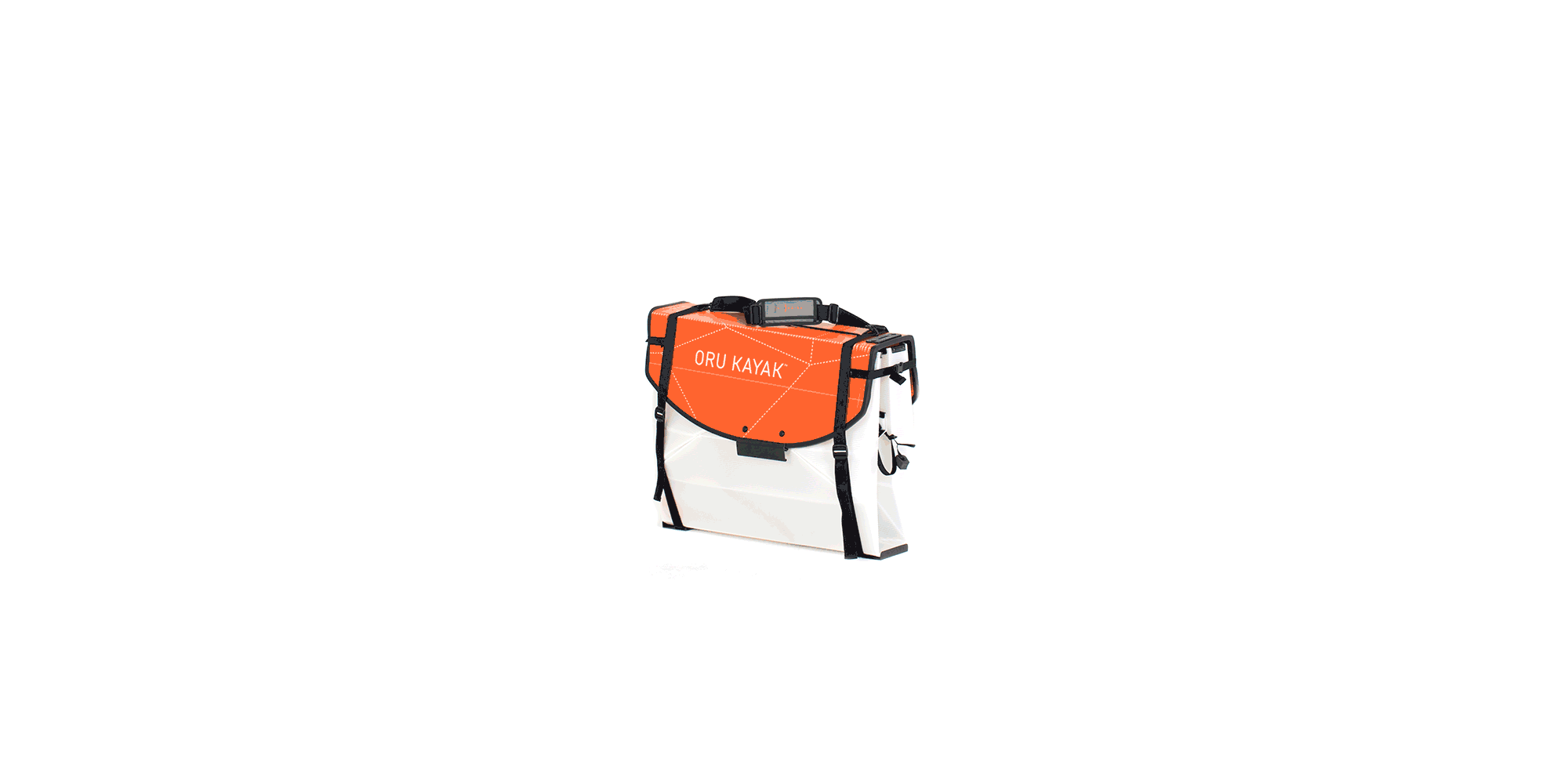 Three Ways To Connect
With The Water
From your backyard pond, to the city park, to a full weekend getaway, Oru kayaks
help transform the way you experience the outdoors.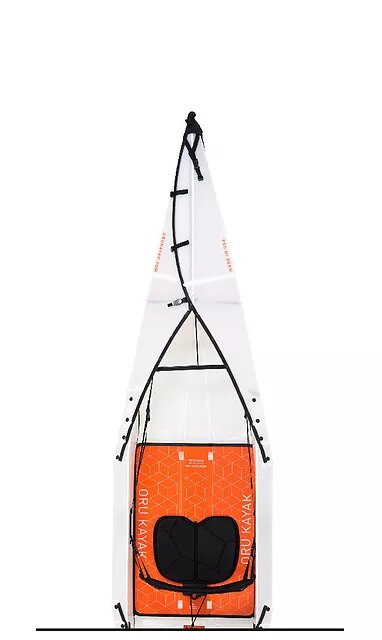 The Beach LT
The Bay LT
The Coast XT
Oru Kayak Adventures
They designed this boat to make previously unreachable places accessible.
Since then, they've been working to push the limits of design, kayak adventuring, and the human spirit.